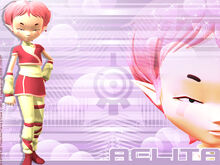 This is your user page. Please edit this page to tell the community about yourself!
thumb|500px|right|go subdigitals
                                CODE LYOKO FOR LIFE I WILL NEVER GIVE UPthumb|500px|right|dont break away even if you want to

thumb|500px|right|aelita and ulrich
My favorite pagesEdit
www.youtube.com
www.google.com/code lyoko episodes
www.anime.com/code lyoko episodes
Ad blocker interference detected!
Wikia is a free-to-use site that makes money from advertising. We have a modified experience for viewers using ad blockers

Wikia is not accessible if you've made further modifications. Remove the custom ad blocker rule(s) and the page will load as expected.